Business Center

Car Hire Service

Laundry Service

Extra Bed Service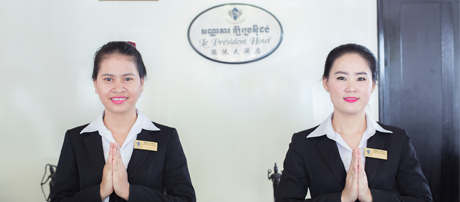 LE PRESIDENT HOTEL
Le President Hotel is located in the center of Phnom Penh. It is approximately 6 kilometer from Phnom Penh Internation Airport and short distance from shopping malls and market. It is very convenience to get around. The rooms are furnished in modern style. Chinese and Japanese Restaurants are right here to serve our Value customers.
+ Read more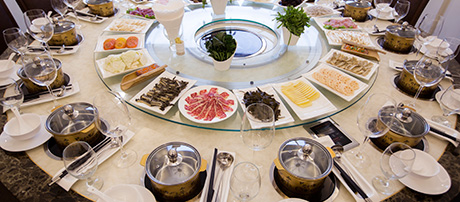 LE PRESIDENT CHINESE RESTAURANT
Le President Chinese Restaurant, one of the most famous Chinese Restaurant in the city, it serves authentic Chinese food. Mainly it is well-known for its Cantonese food, the Chinese style Hot Pot and Steam Pot. Taste, Health and Hygiene is our Core Value.
+ Read more
KOBE TEPPAN YAKI RESTAURANT
Kobe Restaurant is first Japanese Teppan Yaki Restaurant in Cambodia. It serves high quality Kobe Beef, Sashimi and other variety of Japanese food. Kobe has two branches in Phnom Penh and One in Siem Reap. It strictly controls on their food quality, as well as the dinning environment, and most importantly the Hygiene.
+ Read more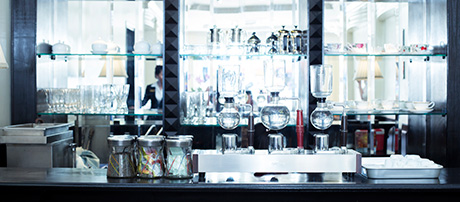 LE PRESIDENT CAFE BAR
Le President Cafe bar serves fresh brewed coffee and wide selection of Chinese and Japanese Tea. It also serves fresh juice. Le President Cafe bar is located at Hotel Lobby where hotel guests and customers can relax for a little tea break.
+ Read more
Book Now